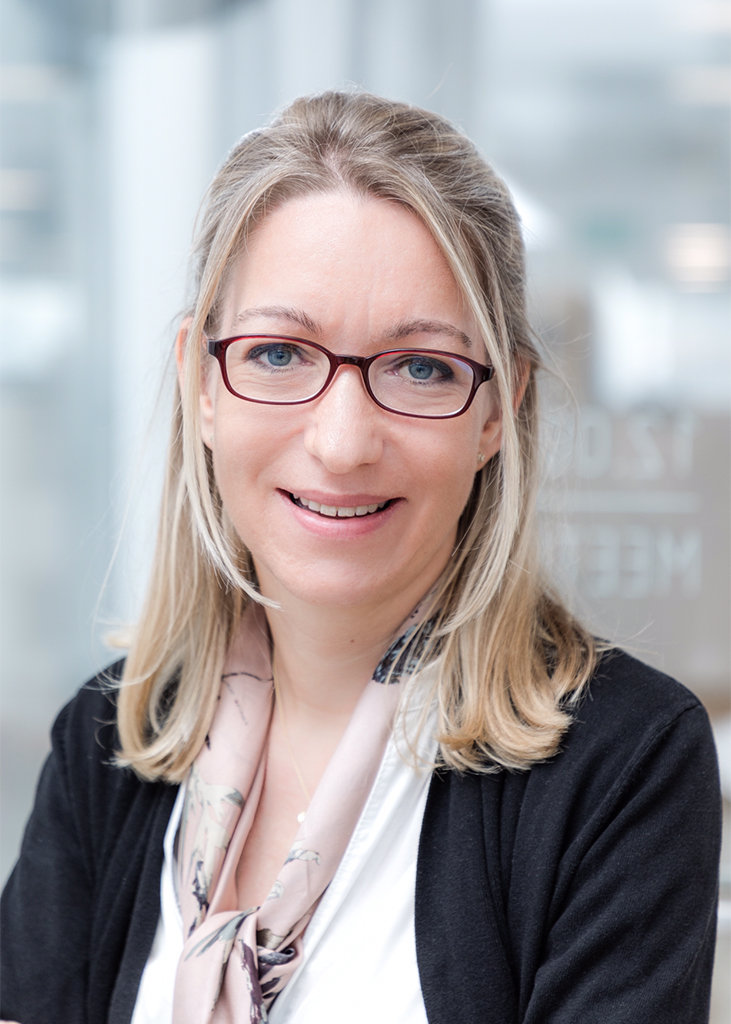 Britt Hendriksen
Chief Financial Officer
Britt Hendriksen joined Unilabs in April 2023.
Before joining Unilabs, Britt held several senior finance positions at Novartis for over 22 years, including her role as Chief Financial Officer of Global Drug Development.
Her leadership and financial acumen were instrumental in guiding the different Novartis units through significant growth with product launches, portfolio planning and acquisitions, in addition to driving transformation initiatives.
Moreover, she has extensive international experience, having worked and lead diverse teams in both emerging and developed markets.
Britt holds a bachelor's degree in Economics from Copenhagen Business School and an executive MBA from HEC Paris.
She has also undergone Novartis finance and executive education in partnership with Harvard Business School.