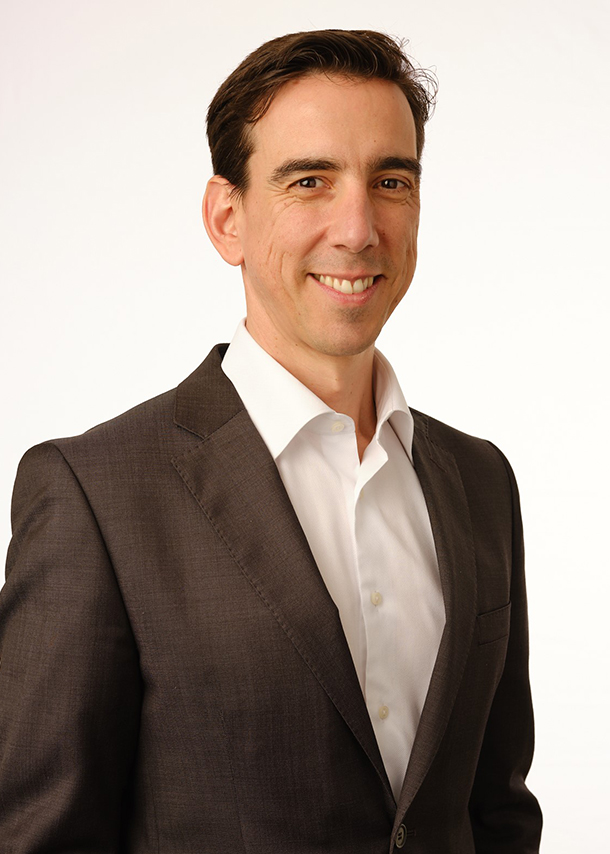 Robert Abbott
General Counsel and Chief Compliance Officer
Robert Abbott joined Unilabs in 2021 as Group General Counsel.
He is a UK-qualified lawyer with two decades of multinational legal experience, including with Stryker Corp, Cardinal Health Inc and CERN.
In 2000, he was called to the Bar in London following his Bar Vocational Course at the University of the West of England.