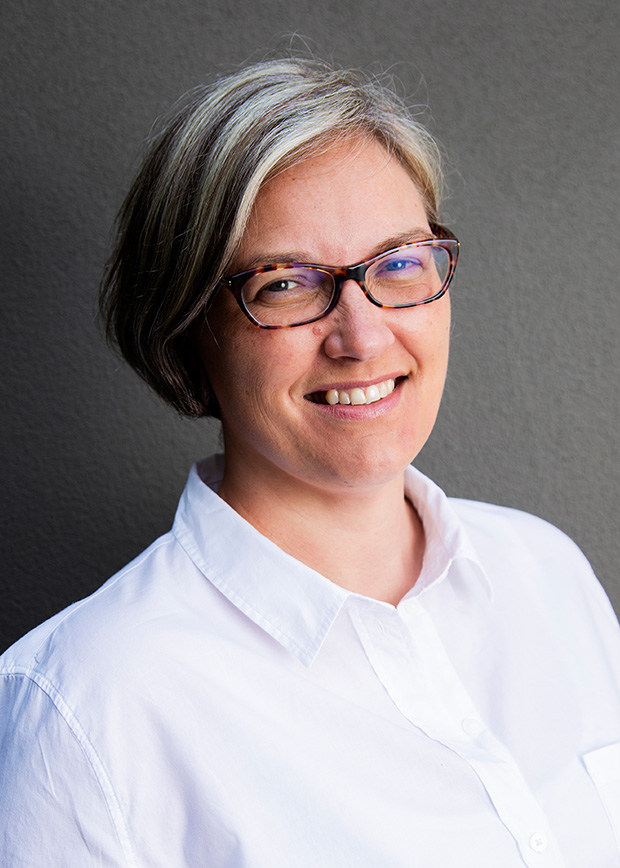 Victoria Bell
Chief Financial Officer
Victoria Bell joined Unilabs in November 2020 as interim Group Chief Financial Officer (CFO), but is as of June 2021 Group CFO on a permanent basis.
Victoria has extensive international experience in senior roles in companies including Centrient Pharmaceuticals, Kantar Group, Wittur Group, J.P. Morgan, and Société Générale.                     
Victoria Bell is a British citizen. She is a Chartered Accountant and holds a Bachelor of Laws with Honours.