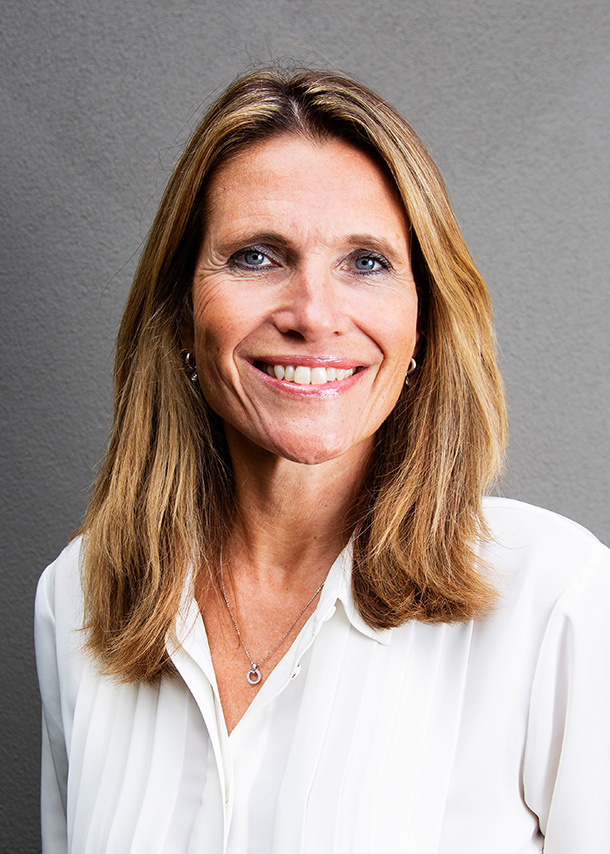 Rannveig Krane
Group Regional Director North
Rannveig Krane joined Unilabs in 2017 as CEO of Unilabs Norway. As Group Regional Director North, she is responsible for Sweden, Finland and Norway, as well as being CEO for Norway.
Prior to joining Unilabs, Rannveig was the CEO  of Orkla Health Norway and she has more than 20 years of management experience from various commercial positions in the manufacturing and retail industry.
Rannveig Krane has a Master Degree in Economics and Marketing from BI Business School Oslo. She is a Norwegian citizen.